ECTF 2017 Photos
United Athletics welcomes you to the photo gallery for the 2017 East Coast Triathlon Festival.
All of these low-res photos are free to download. If you would like a high-res version to print, please email us at mark@markbarephotography.com and we will send that version to you, if possible. We would ask that you consider making a tax-free donation to United Athletics, of whatever amount you feel is appropriate.
United Athletics is an inclusive organization that assists physically challenged athletes to compete in swimming, running, cycling and triathlon events. Your donation will help us to allow these young athletes to enjoy the sports you love.
We apologize, but due to unfortunate circumstances, the two Kids Triathlons, ages 7-10 and 11-15, were not photographed. We love the kids races most of all, and are extremely sorry that we don't have photographs of those two races to share with you.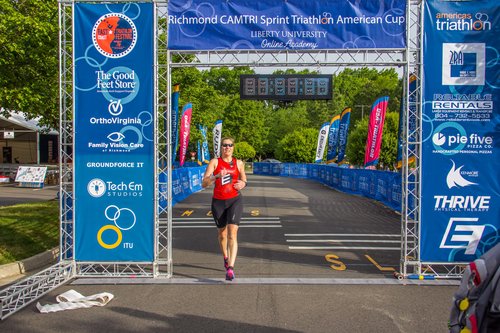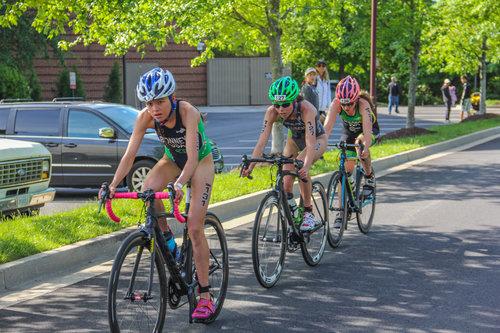 Junior Elite Female Cont.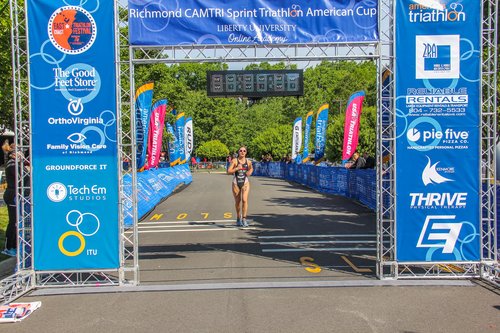 Junior Elite Female Cont.